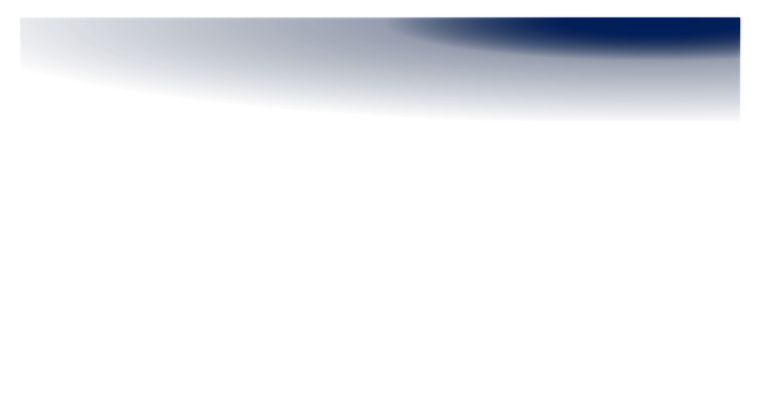 Copyright © 2018 Synonn Lifesciences Limited
Synonn Lifesciences Limited





Synonn Lifesciences Ltd. is a professionally managed company, leading by a team of young and dynamic people. The team of Synonn is committed to provide, quality products, quality life and quality services in healthcare segment.
We passionately named Synonn after the name of great Greek warrior called Sinon, promising our self to fight against infection and infectious diseases.
Synonn is now focusing on Critical Care and Anesthetic range of hospital products.
Synonn emphasize to deliver quality in what it does.
Our constant endeavor is to enable people live a long life, hence we trust