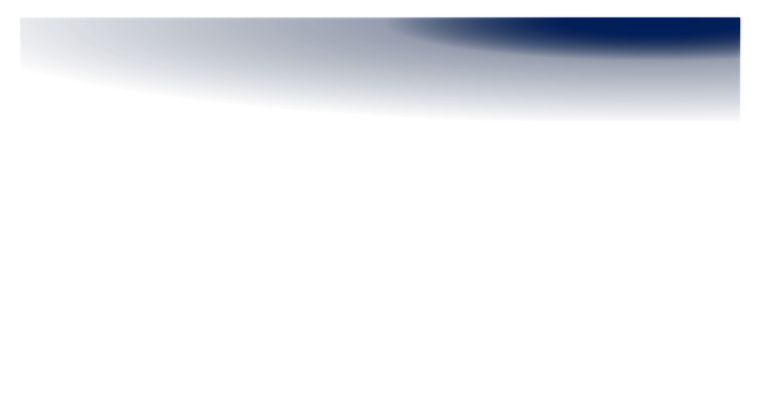 Copyright © 2015 Synonn Lifesciences Limited
Synonn Lifesciences Limited



If you are passionate, innovative, ambitious.
If you have a dream to grow in pharmaceutical industry then,
Join Synonn Lifesciences Ltd.
We promise you,
"Your Dream Will Come True".
We are being a young and dynamic company, ready to grow in every step, there are ample of opportunity with each and every individual attached to the company to grow with company.
Write us at
Synonn Lifesciences Ltd
Corporate Office:
2nd Floor Bhavna Building , Nr. Bank of Baroda,
Manjalpur, Baroda - 390011, Gujarat , Inida.
Tele : - + 91 265 3261635
Mail to: careers@synonnlifesciences.com